Top Lists
5 Things To Know About Mackenyu Arata's Wife: How's His Married Life Going?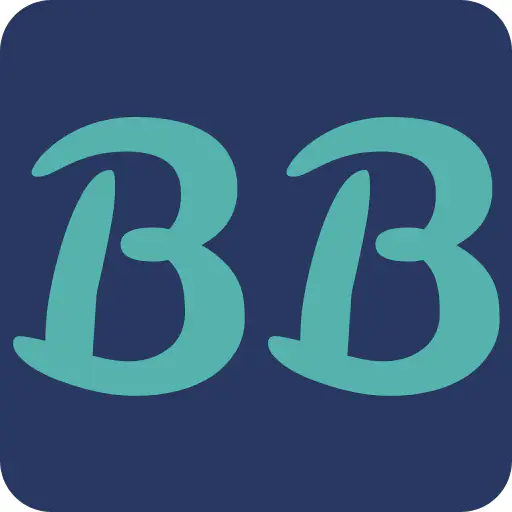 By Triveni Jirel - Sep 3, 2023 | Updated On: 29 October, 2023 | 4 min read
Updated On: 29 October, 2023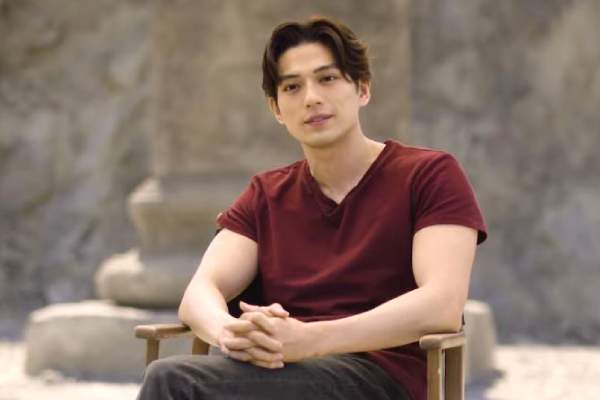 Mackenyu Arata's Wife. Image Credit: Social Media.
You know what's a bummer? It's when you find out your celebrity crush is already taken or, worse, married. Your odds were already slim, but as long as they were single, there was still a glimmer of hope, fueling one's imaginative daydreams or, in other words, "Delulu Mindset."
Here, we are talking about Mackenyu Arata, who is winning over the hearts of millions and, at the same time, breaking it. The Japanese-American actor is taking the internet by storm through his good looks and irresistible charm after appearing as Roronoa Zoro in the Netflix series One Piece.
Unfortunately, the heartthrob isn't single. Arata announced his marriage in January 2023. Yes, you read that right. The greatest swordsman in One Piece is off the market. If you are curious about Mackenyu Arata's wife, then continue reading until the end. We have brought you 5 interesting facts about the mysterious couple.
5. Arata Was Instantly Smitten By His Wife
Before delving into Arata's blissful married life, there's one burning question on everyone's lips: "Who is Mackenyu Arata's wife?" Don't worry; we've got all the details you need below.
Despite no prior confirmation of Arata's dating life, the announcement of his marriage came as quite shocking to everyone. On January 22, actor Mackenyu released a public announcement to media outlets revealing he got married to a non-celebrity woman.
There are limited resources on the internet that give information regarding Arata's personal life. However, Mackenyu appeared on the TBS show on May 5, 2023, and talked about his family.
In the interview, Arata opened up about his marriage to a non-celebrity, sharing a few insights into his love life. He candidly expressed that he fell head over heels for his now-wife in an instant and described her as the most adorable and beautiful person he had ever encountered. Well, Mackenyu isn't lacking in charm himself.
Arata also said that he wanted to marry her instantly and considers he has won the lottery now that he is married. It is evident that he was smitten with his wife from the very first moment they met.
4. Who Does Arata's Partner Look Like?
Privacy is the main concern for Mackenyu, and he has successfully maintained his privacy to the optimum level. Despite the limited insights available, it's evident that Arata is leading a contented life alongside his wife.
During an interview with Shofukutei Tsurube, it was revealed that Mackenyu's wife bears a striking resemblance to his mother, Tamami Chiba. In response, Arata shyly agreed, acknowledging both his mother and his wife's beauty.
For those curious about how the lucky lady captured the heart of the real-life Roronoa Zoro, a glimpse of his mother's photograph might offer some hints, allowing your imagination to fill in the rest.
ALSO READ: Celeste Loots Biography: A Rising Talent in Hollywood Breaking Through One Piece
3. Mackenyu's Wife is Pregnant: Walking Into Parenthood
The reverberations of Arata's surprising marriage announcement had barely subsided when even more significant news emerged. Mackenyu is now embarking on the journey of becoming a father.
One late June evening, the couple were spotted enjoying at a famous Japanese BBQ restaurant in Tokyo. The pictures from that evening revealed the joyful secret that Mackenyu and his wife were expecting their first child.
Shortly after, it was revealed that Mackenyu had embraced fatherhood, just a few days after his younger brother Gordon Maeda welcomed his own child into the world.
As per the reports, Mackenyu's child was born safely in a hospital in Honolulu, Hawaii, in late July. Both baby and baby mama were in good health, and Arata was overjoyed to be a father. So, it's not just marriage that defines Mackenyu's current chapter but also the joys of parenthood.
With the string of successes, rising stardom, marital bliss, and the arrival of the baby, 2023 is undoubtedly shaping up to be Mackenyu's remarkable year.
2. Brought Positive Changes Into Arata's Life
Mackenyu Arata's wife not only introduced happiness and love into his life but also brought about a significant transformation. Before her, Mackenyu's days were often consumed by endless gaming sessions, stretching from noon to midnight.
Upon the arrival of Mackenyu's love interest, he says that his life turned for the better. Contrary to his previous habits, he now enjoys timely eating and sleeping routines, making another positive and impactful change in his life.
1. Who is Mackenyu Arata's Wife?
The real identity of Arata's partner remains shrouded in mystery, as he has chosen not to divulge any specific information about her.
Nevertheless, in 2021, some sources were citing Mackenyu Arata's dating a former actress, Natsuki Okamoto. However, it is important to note that neither Arata nor Okamoto have made any official statements confirming or refuting these speculations.
Now that Mackenyu is a married man, many can't help but wonder if Natsuki is the lucky lady. It was also revealed that he had been dating his now-wife for a while before deciding to get married.
Even now, many Japanese sources have addressed Mackenyu Arata's wife as a former actress, noting that she is seven years his senior. So this leaves space for could-be's as Okamoto seemingly fits all the pieces of the puzzle.
Natsuki Okamota began modeling at the age of 13 and retired from the entertainment world in 2012. Her birthdate is September 13, 1989.
It's important to emphasize that these are merely speculations that are circulating around. Until Mackenyu himself comes forward to confirm his wife's identity, we can only engage in conjecture.
While curiosity remains, we respect Arata's right to privacy and continue supporting him in his future endeavors. It appears that our Roronoa Zoro has an even more promising path ahead.
References
Did you notice an error ?
Please help us make corrections by submitting a suggestion. Your help is greatly appreciated!